Woodall Homes, Saltergate
Case Study
Woodall Homes are a Derbyshire based housing developer who specialise in constructing high quality residential homes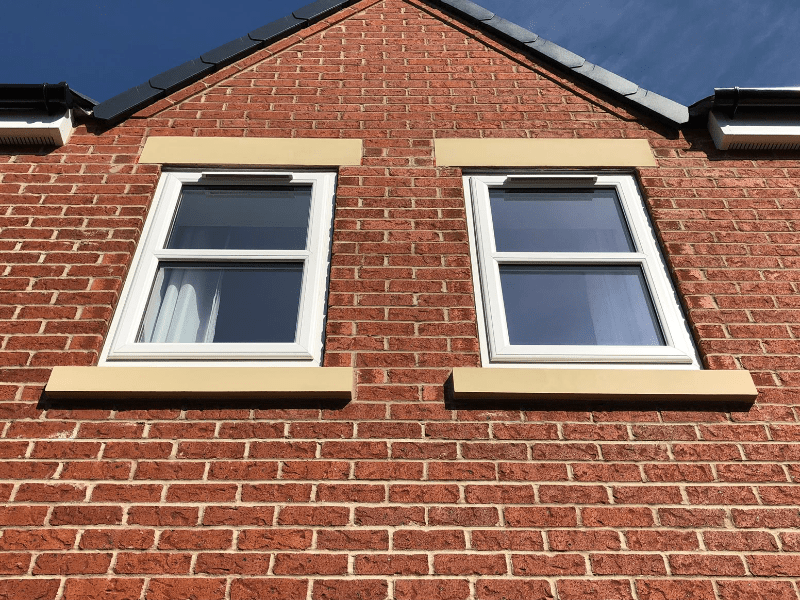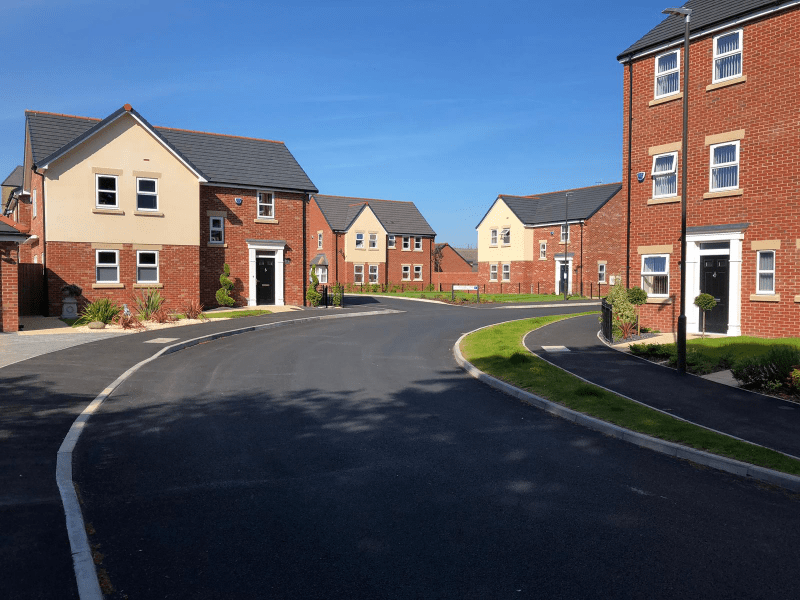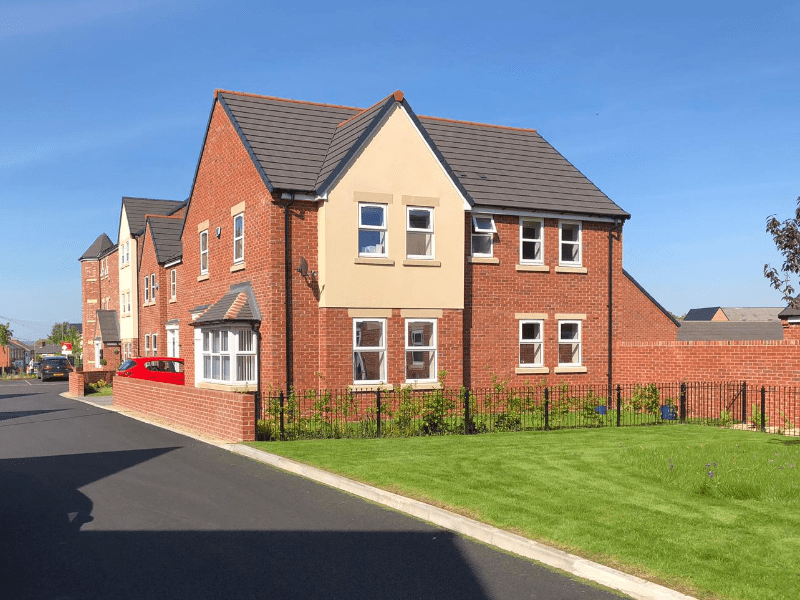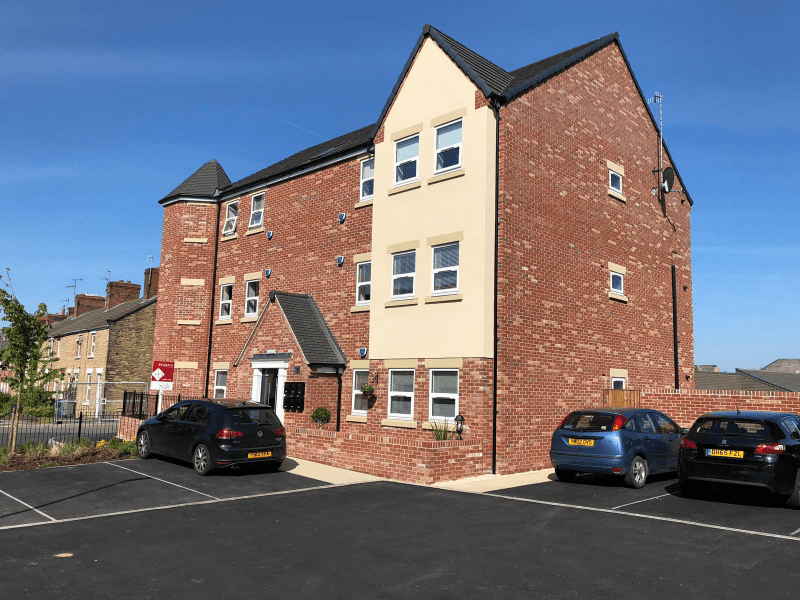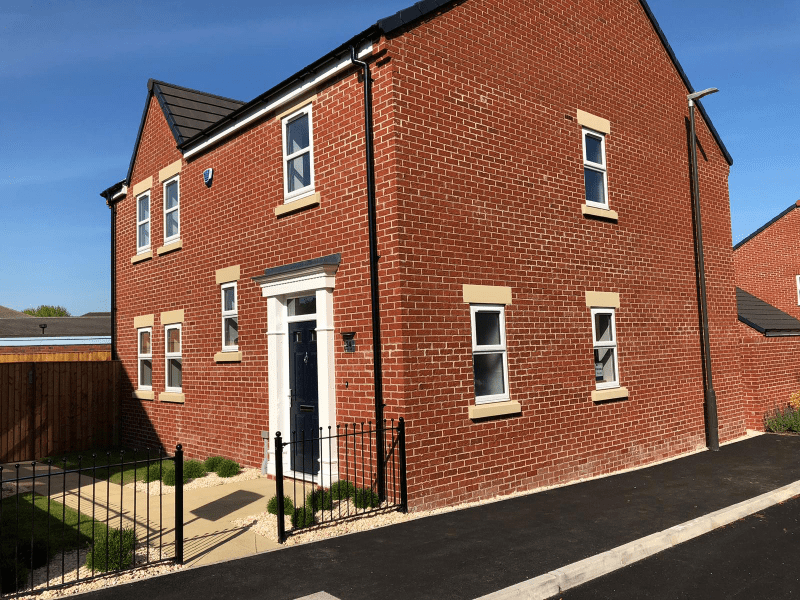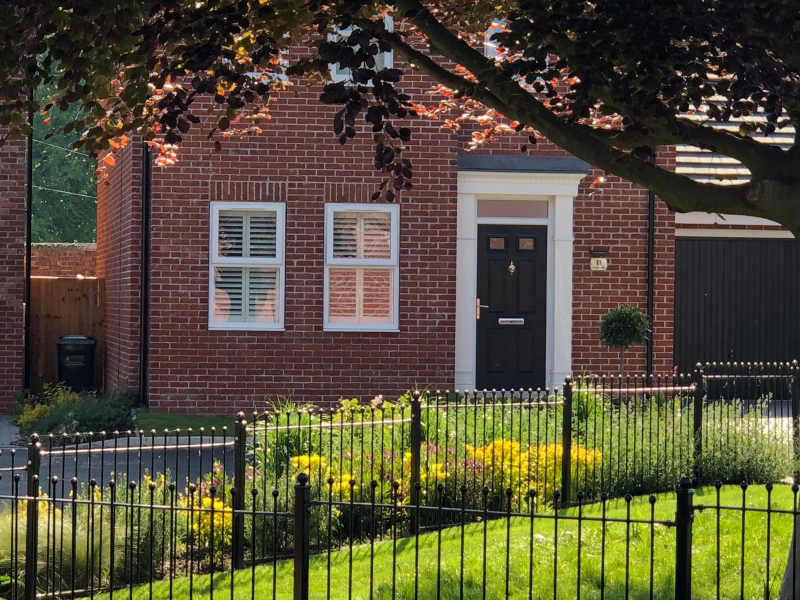 Client
Woodall Homes share a lot in common with Titan Trade Windows when it comes to specifying the best materials. Like us, they don't compromise when it comes to quality and like us they believe in giving customers the kind of service they could only dream of from other companies. This probably explains why we have such a long standing relationship with Woodall Homes which stretches back over 10 years.
The Objective
Woodall Homes were looking for windows and doors to be installed on this site of 34 plots that give excellent low u-vales and security to comply with the latest document q building regulations but without compromising and the style and ascetics of the windows and doors. As with all Woodall sites turnaround time is vital, as soon as the apertures are ready they require a site survey and aim to get our installers on site as soon as the scaffold is down.
The Solution
Our experts specified a window to meet all of the above,
Using the spectus elite 70mm system we were able to get the overall frame u-value down to 1.2 by making a small change in the glass spec this was made possible because of the excellent thermal properties of this system which resulted in minimal uplift in costs.
We specified our high security Document Q window which has been tested independently by a UCAS test house to meet the requirements of Document Q.
We offer the Spectus system in two extrusions, for this development we chose the sculptured ovolo design as we felt this matched with the style of the houses, for the front doors we selected the Extreme Composite Door which offers excellent u-values, security and style, for the final touch we specified Fab n Fix hardware which is widely accepted as the gold standard of fenestration hardware
Organisation is key to any development and developers rely on good suppliers which is where we excel, we always dedicate one person to project manage a multiple plot site, the aim is the keep in communication with the site manager at all stages keeping him informed of survey/installation dates and also troubleshooting on any issues that may occur and offering a quick solution.
---
The team at Titan Trade Windows are fantastic to work with from the management to the admin staff through to the installers everybody is there to help. We know that the product will be manufactured to a high standard and should there be any snagging we know it will be rectified quickly. We have a great relationship with Titan which I am sure will run for many years to come.

Dave Wood – Managing Director of Woodall Homes